Traffic and other Class C Misdemeanor related services
Ellis County, Texas | Dallas County, Texas | Johnson County, Texas
The Law Office of Ross & Lane has extensive experience in Class C misdemeanors, such as speeding tickets.
If you drive then you're likely going to get a speeding or other traffic ticket at some point. While not as severe as an offense that carries jail time, a ticket can still be costly when you consider the potential fine, increased insurance costs, and the time away from work that multiple court appearances may cause you. When tickets are ignored it can become serious with arrest warrants being issued, denial of vehicle registration, or refusal of the State to renew your license. Regardless of your situation we can help.
For those that hold a Commercial Driver's License (CDL) the consequences can be more than a fine, because it may mean your job. We represent professional drivers cited with traffic violations in Ellis, Dallas, and Johnson County.
If you are in need of a traffic attorney we invite you to contact the Law Office of Ross & Lane to learn more about how we can help. We service Ellis, Dallas, and Johnson Counties.
Areas Served for Traffic Tickets and Related Offenses: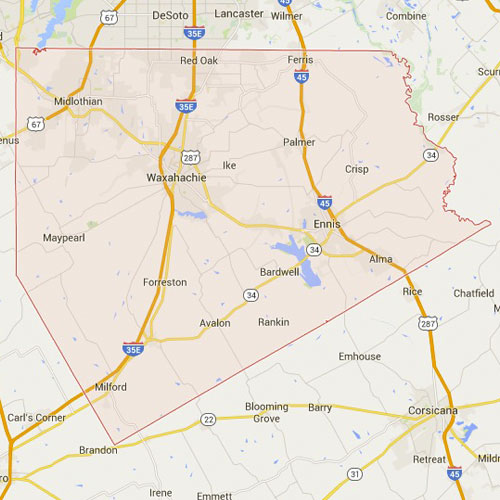 Courts Served in Ellis County:
Ennis Municipal Court
Ferris Municipal Court
Garrett Municipal Court
Glenn Hieights Municipal Court
Italy Municipal Court
Mansfield Municipal Court
Maypearl Municipal Court
Midlothian Municipal Court
Milford Municipal Court
Ovilla Municipal Court
Palmer Municipal Court
Pecan Hill Municipal Court
Red Oak Municipal Court
Waxahachie Municipal Court
All Justice of the Peace Courts
Dallas County, Texas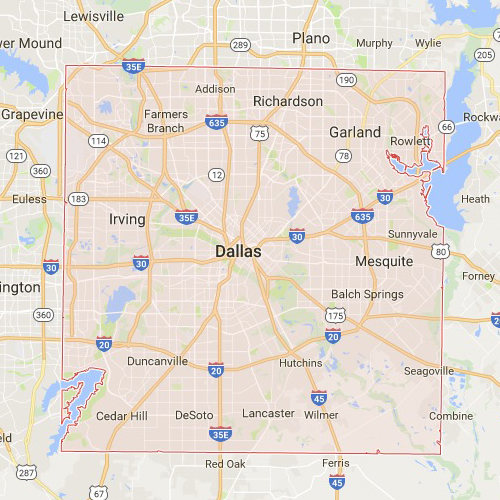 Courts Served in Dallas County:
Cedar Hill Municipal Court
Ducanville Municipal Court
Lancaster Municipal Court
All Justice of the Peace Courts
Courts Served in Johnson County:
Alverado Municipal Court
Cleburne Municipal Court
Godley Municipal Court
Grandview Municipal Court
Keene Municipal Court
Rio Vista Municipal Court
Venus Municipal Court
All Justice of the Peace Courts

Are you in need of a traffic defense attorney for an Ellis County, Dallas County, or Johnson County ticket? Call The Law Office of Ross & Lane today!
Would you like to speak with our office?
Please call or send us a message via our website, and we'll be happy to see how we may assist you.