Welcome to the Law Office of Ross & Lane
Serving the citizens of Texas for more than 20 years
Firm Overview
We handle a broad range of family law and domestic relations issues in Ellis County, with our office conveniently located in Waxahachie. Whether you need assistance with a Divorce, Suit Affecting Parent-Child Relationship, Modification, Enforcement, Grandparent Access and Possession, or Adoption and Termination we have a wealth of experience to guide you through the process to make these challenging moments in life a little easier.
Browse our site to learn more about how we may assist you or give us a call to set up a consultation at (972) 938-8750.
About us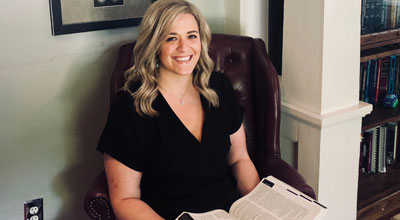 The attorneys with Ross & Lane bring over 20 years of combined Texas legal experience. The firm's practice is primarily family law matters, including divorce, issues involving child custody, and child support. To learn more, please visit the Firm Profile page
Our services
Serving Ellis County for over 10 years in the area of family law, we have represented clients in a wide variety of matters, including divorce, child custody issues, and child support proceedings. To speak with us regarding a family law matter, please call our office or send a message via our
contact form (click here)
.
Contact Information
Office Address:
114 Park Place Court, #203
Waxahachie, Texas 75165
Phone: (972) 938-8750
Would you like to speak with our office?
Please call or send us a message via our website, and we'll be happy to see how we may assist you.