Practice Area Spotlight | Traffic Law
Can my speeding ticket be dismissed?
Our goal is to have your ticket dismissed and keep it off your record if possible. If the prosecutor refuses to provide an avenue for dismissal then we can argue your case at trial if you desire. Contact us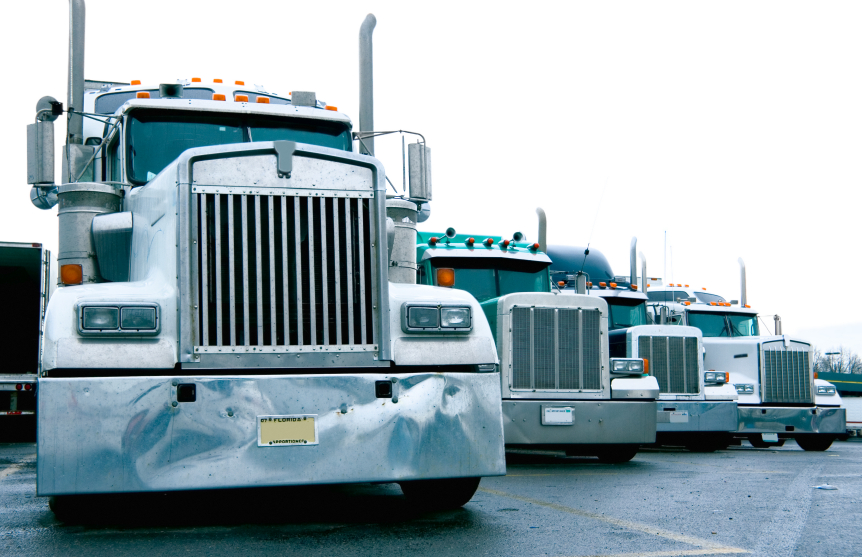 Commercial Driver's License (CDL) Citations
If you're a professional driver then you likely understand that the rules are often different for you. Since a speeding ticket, or other moving violation, can have serious ramifications for your livelihood, you need an experienced attorney by your side. Contact us
Yes, you can be arrested for a traffic warrant!
Mistakes happen and sometimes we overlook important matters in our lives. However, when it comes to failing to properly resolve a traffic ticket you can be arrested in Texas. This does not have to happen. You can avoid being arrested at your home, place of work, or on the side of the road. Contact us
Driving While License Invalid
Fail to Stop (sign or signal)
Fail to Yield/Emergency Vehicle
Failure to Control Speed
Failing to Signal
Expired Inspection/Registration
No Insurance
Are you not sure? Contact us
Our Experience in Traffic Law
Robin Cole Lane has served not only as a traffic defense attorney, but she has also previously served as a traffic court prosecutor. This dual experience gives her a unique perspective that she is able to pass along to her clients in helping to resolve their traffic citations.
20+ years experience
Former traffic prosecutor
Local attorney
Experienced staff
Regularly before the courts
Knowledge of the system